Join The Largest Network Of Coastal Defenders In The World
Volunteers are the lifeblood of the Surfrider Foundation. Join our network and help us tackle the issues that face our ocean, waves and beaches. Fill out the form below and your information will be sent to the chapter.
Upcoming Events & Opportunities
With one dedicated staff member on our team, the work of Surfrider NYC is largely made possible by our incredible volunteers. Are you interested in becoming a dedicated volunteer? We are looking for people to fill the roles that follow. Click on each role to learn more and apply.
Help Clean Our Beaches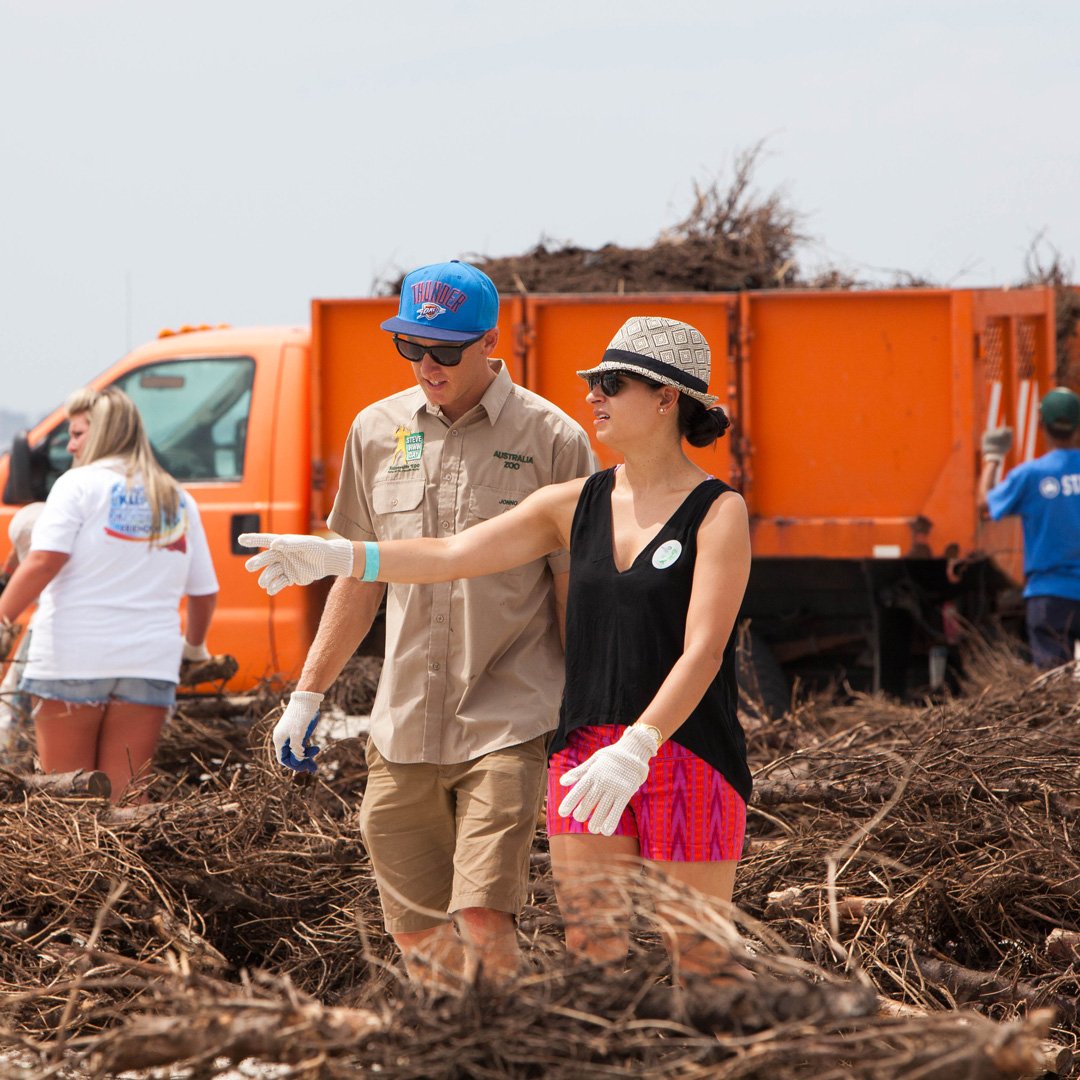 Volunteer with Your Team
Beach Cleanup Experience Days
Want to get your entire team involved in an outing? Help clean up our local beaches with Surfrider NYC.
Membership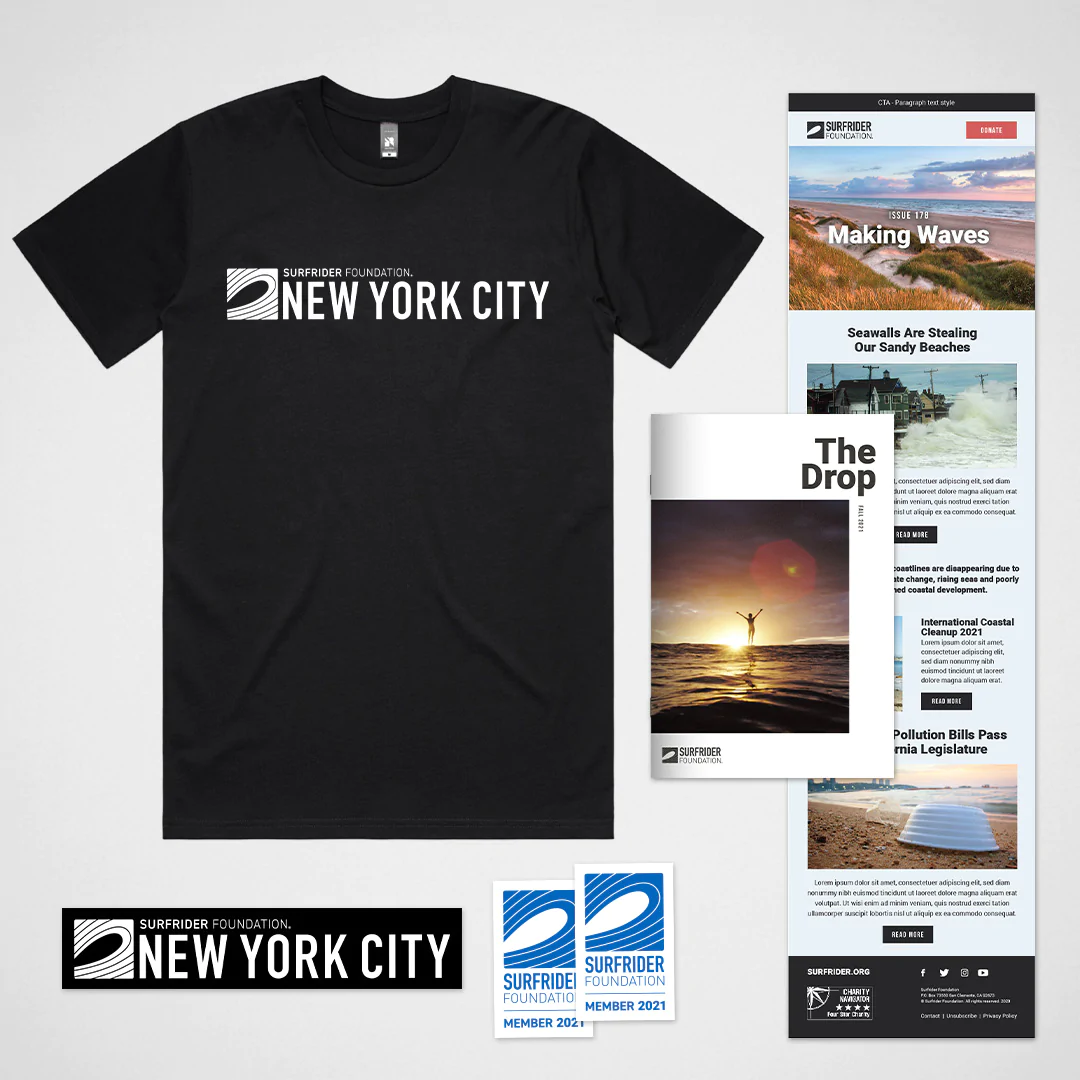 Become a Surfrider Member
NYC Chapter Membership Bundle
Join the Surfrider Foundation with a 1-year membership, and support our chapter at the same time with these membership bundles.