Campaigns are how we protect our special coastal places, ensure our ocean is healthy and wild, keep pollution out of the water and make sure every beach is clean and accessible for all to enjoy. When we win a campaign, we call it a victory. Surfrider defines a victory as a decision by a governing body that protects the coastal and ocean environment, improves coastal access, or both.
View our Chapter Victories page here.
By designating the Hudson Canyon a National Marine Sanctuary, NOAA would be advancing community-led conservation of nationally significant marine wildlife and their habitat, while also providing research and STEM education opportunities.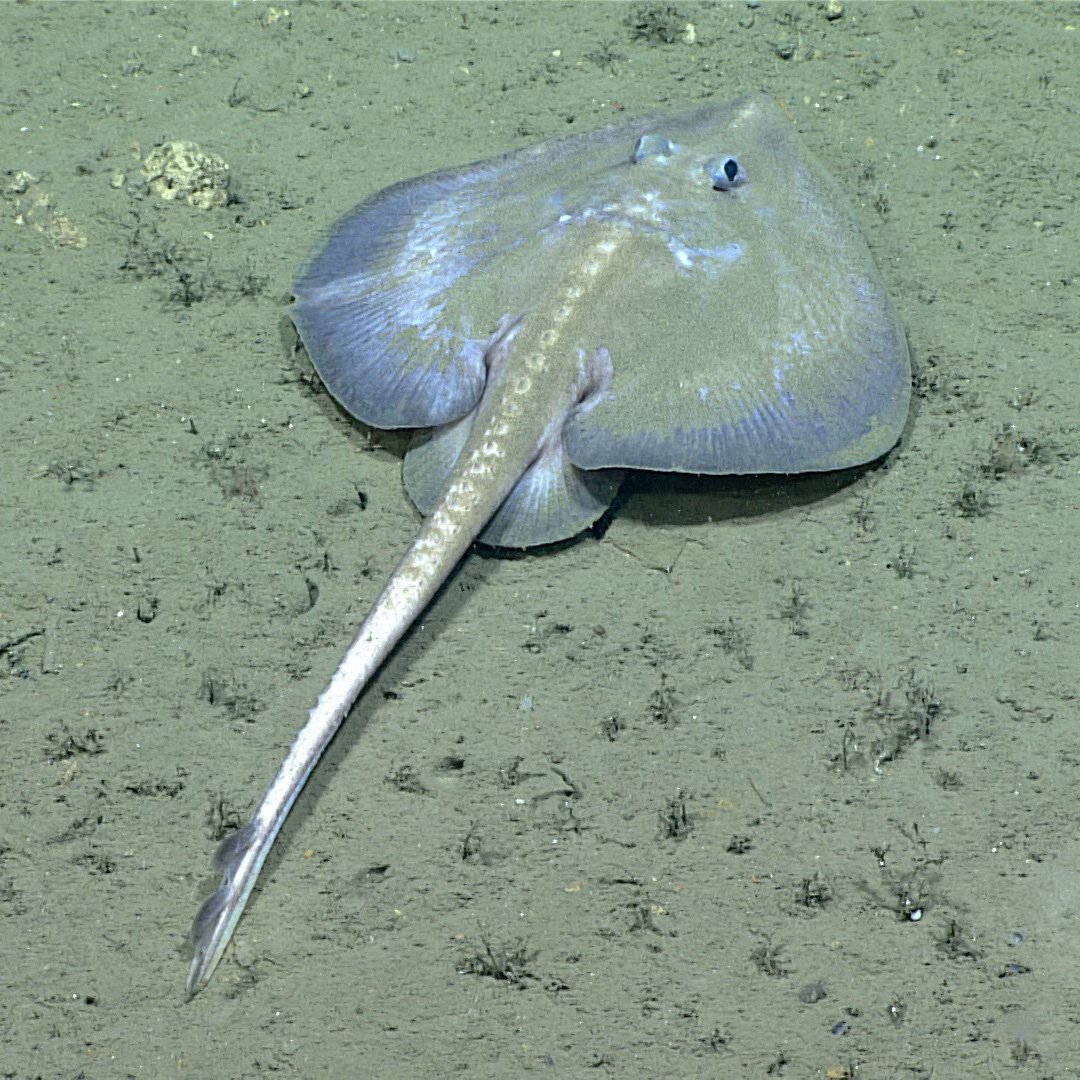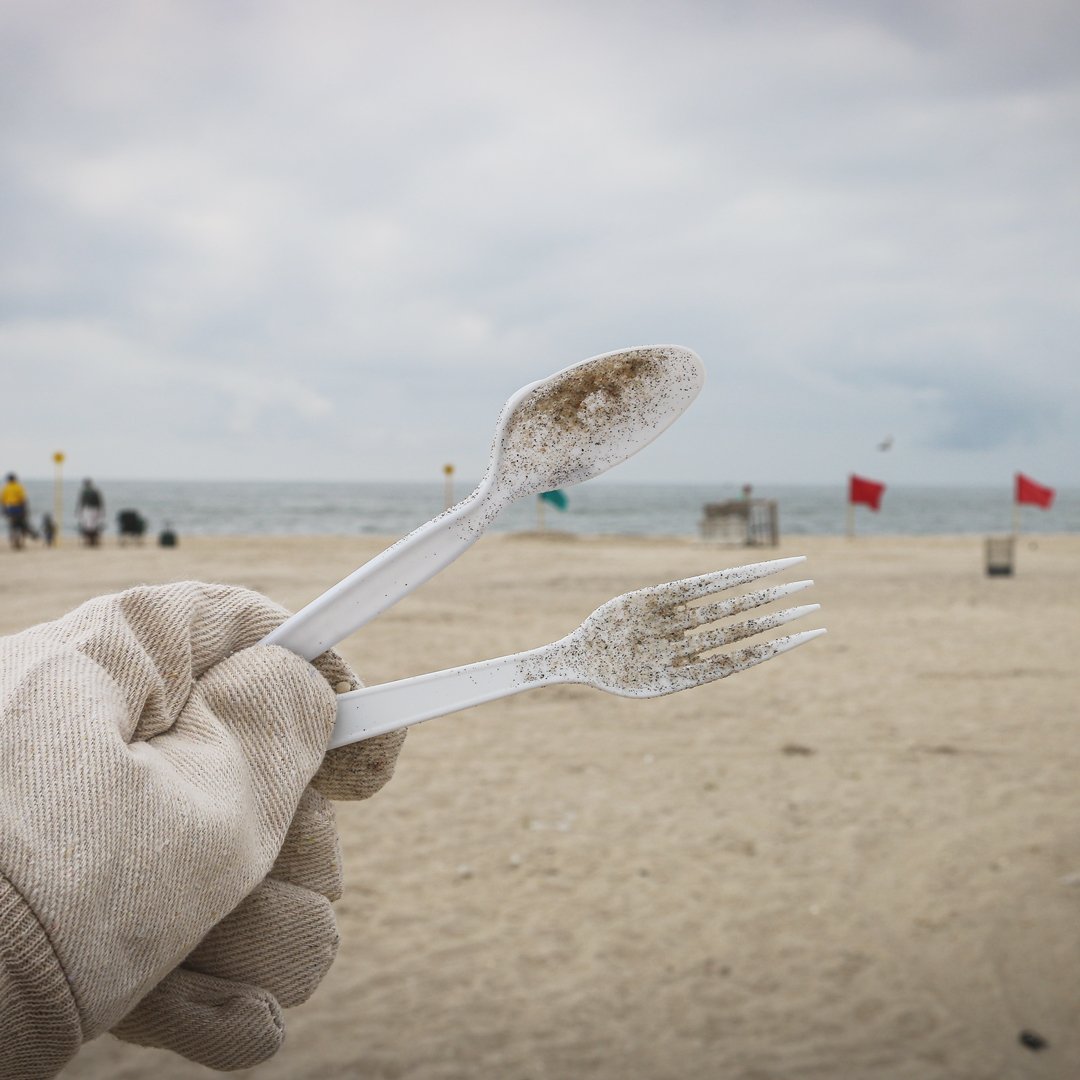 We are asking for restaurants, food delivery apps, and online delivery platforms to give out single use plastic utensils, napkins and condiments only when it is requested by the customer.
We want to expand on the current Bottle Bill with the aim to further reduce litter, increase recycling rates, and expand access to recycling infrastructure.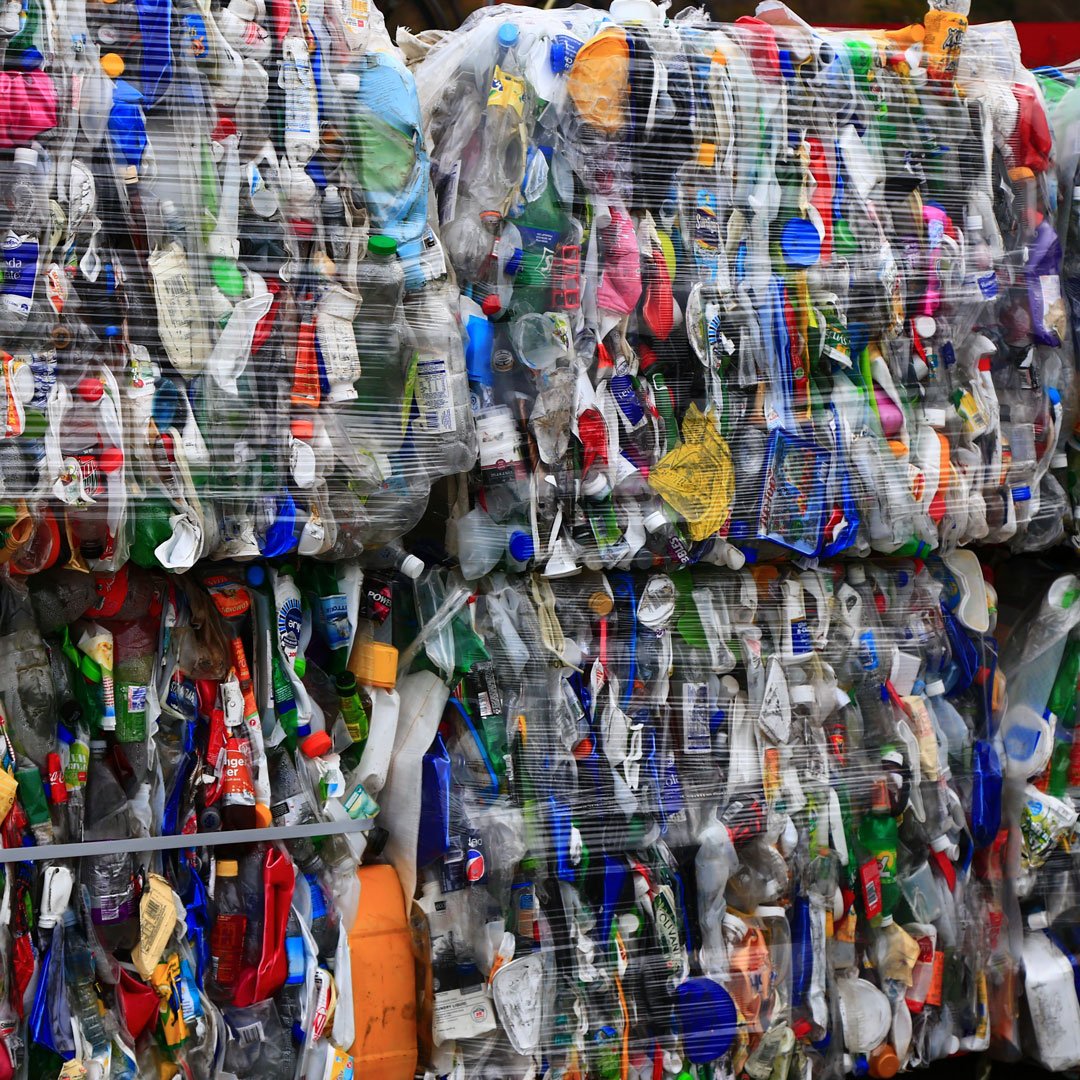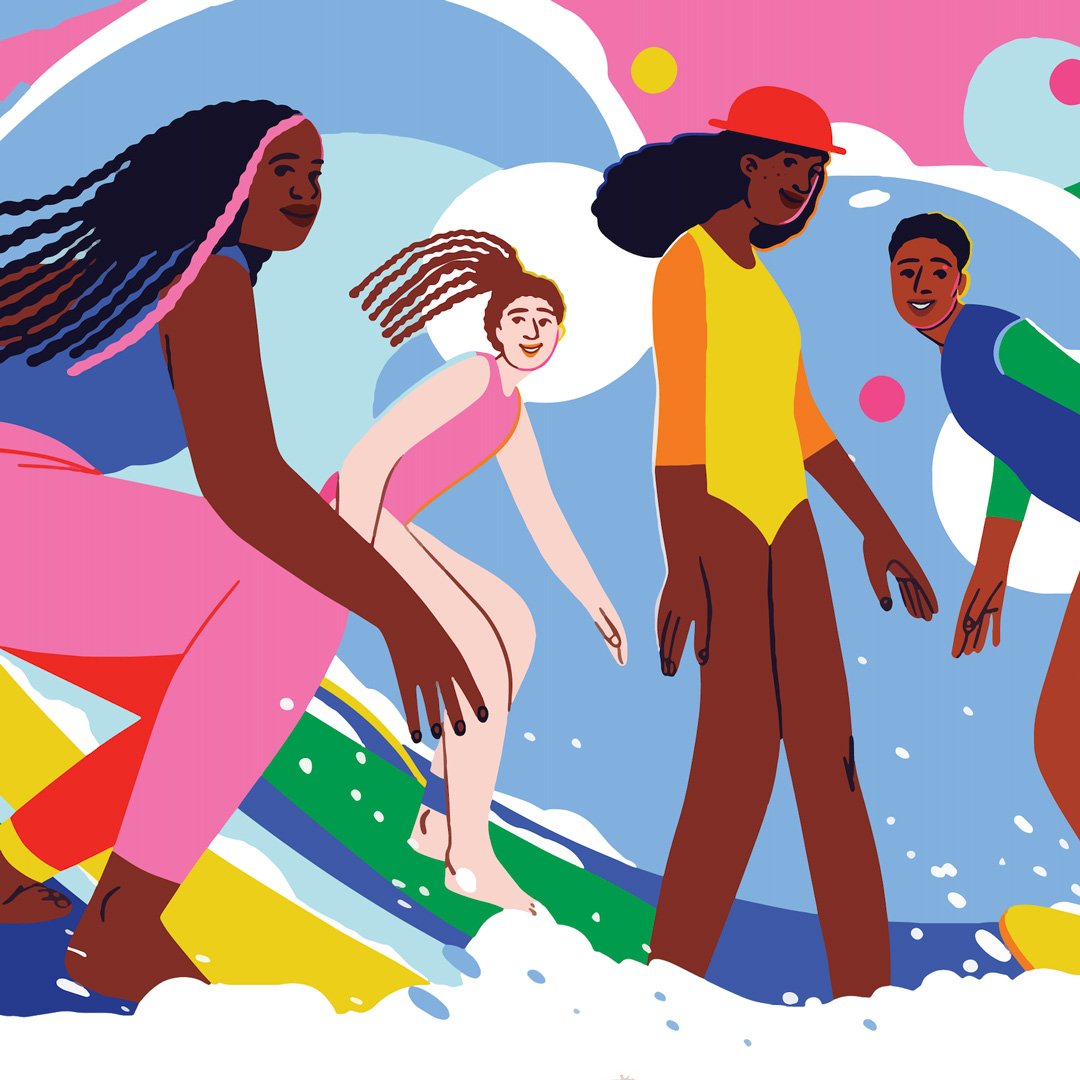 Advocating for water safety education in New York schools.
Stop the Williams Pipeline
We do not want this proposed 23 mile-long fracked gas pipeline built in the New York Harbor.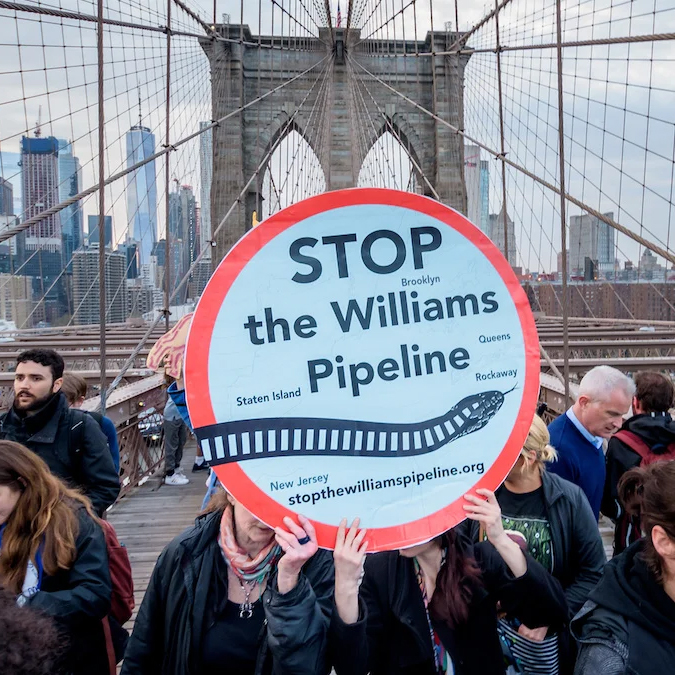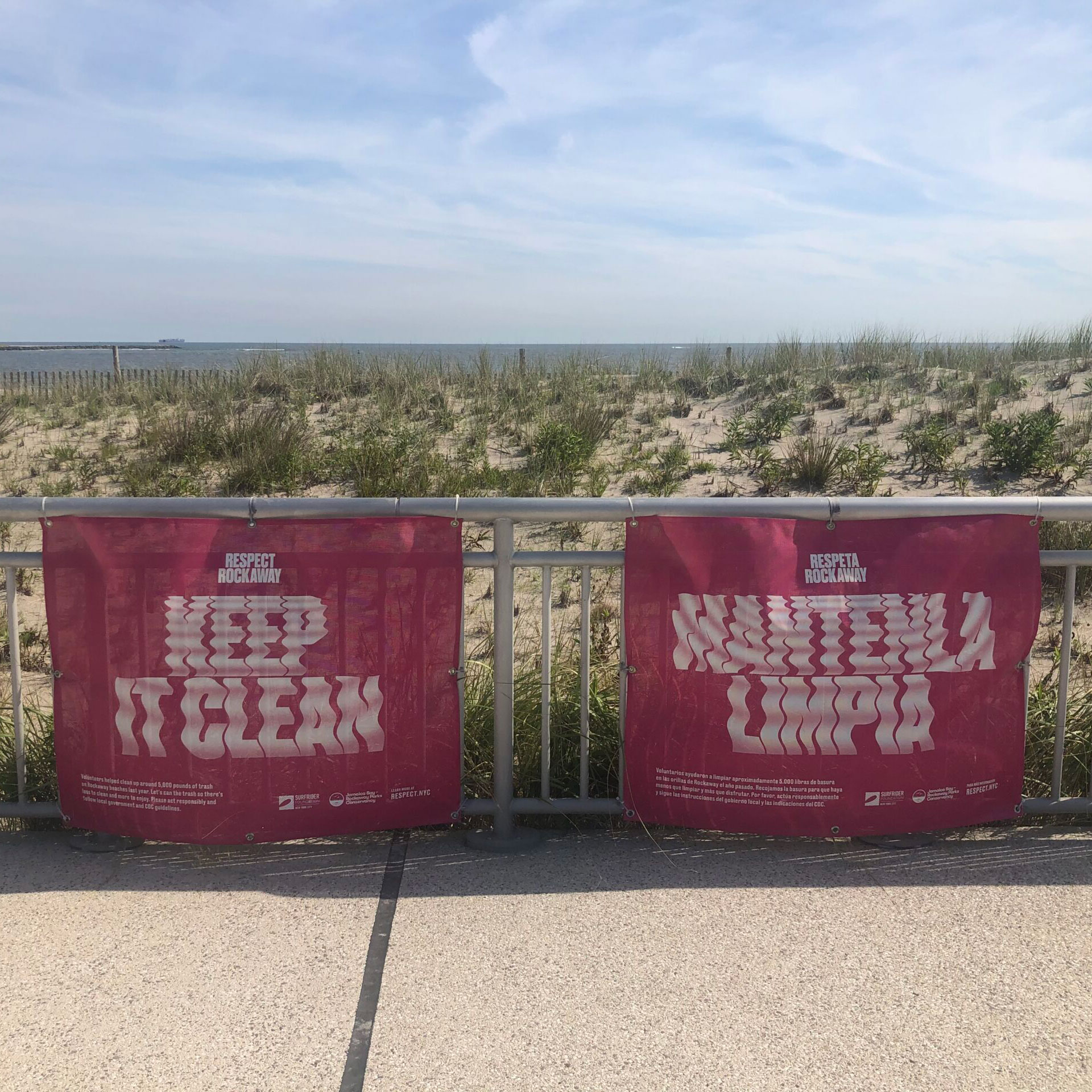 Our PSA campaign, in partnership with JBRPC and Selman Design, on how to maintain a clean and healthy Rockaway Beach and Jamaica Bay Wildlife area.