Keep Our Beaches Clean and Healthy
Respect Rockaway is a PSA initiative and community partnership between Surfrider NYC, JBRPC, and Selman Design. It is a way for us to share knowledge and heighten awareness on ways to preserve the local environment and stay safe on the beach and in the water, so that all New Yorkers can experience a clean and healthy Rockaway Beach and Jamaica Bay Wildlife area.

The main pillars of our messages are to reduce trash left behind, educate about swim danger realities, and protect the home of an amazingly diverse wildlife ecosystem.
Download and share our Respect Rockaway GIFs below! You can use the hashtags #respectrockaway and #surfridernyc
Protect the Beach (download video): The beach is a special place where the land and sea meet. It creates a habitat for thousands of species and ecosystems. Together, we can keep it that way.
Keep It Clean (download video): Volunteers helped clean up around 5,000 lbs of trash off Rockaway beaches last year. Pitch in, pick up, join a beach cleanup.
It's Their Home (download video): Piping plovers, horseshoe crabs, ospreys, owls, and even seals call Jamaica Bay home. Let's all respect the original locals.
The Best Bay (download video): Jamaica Bay is home to over 10,000 acres of parkland and spans across Brooklyn and Queens.
NYC's Wilder Side (download video): Jamaica Bay is home to a wildlife refuge, a national park, and biodiverse plant and animal life. Over 332 bird species can be seen.
For more information, please visit the Respect Rockaway website.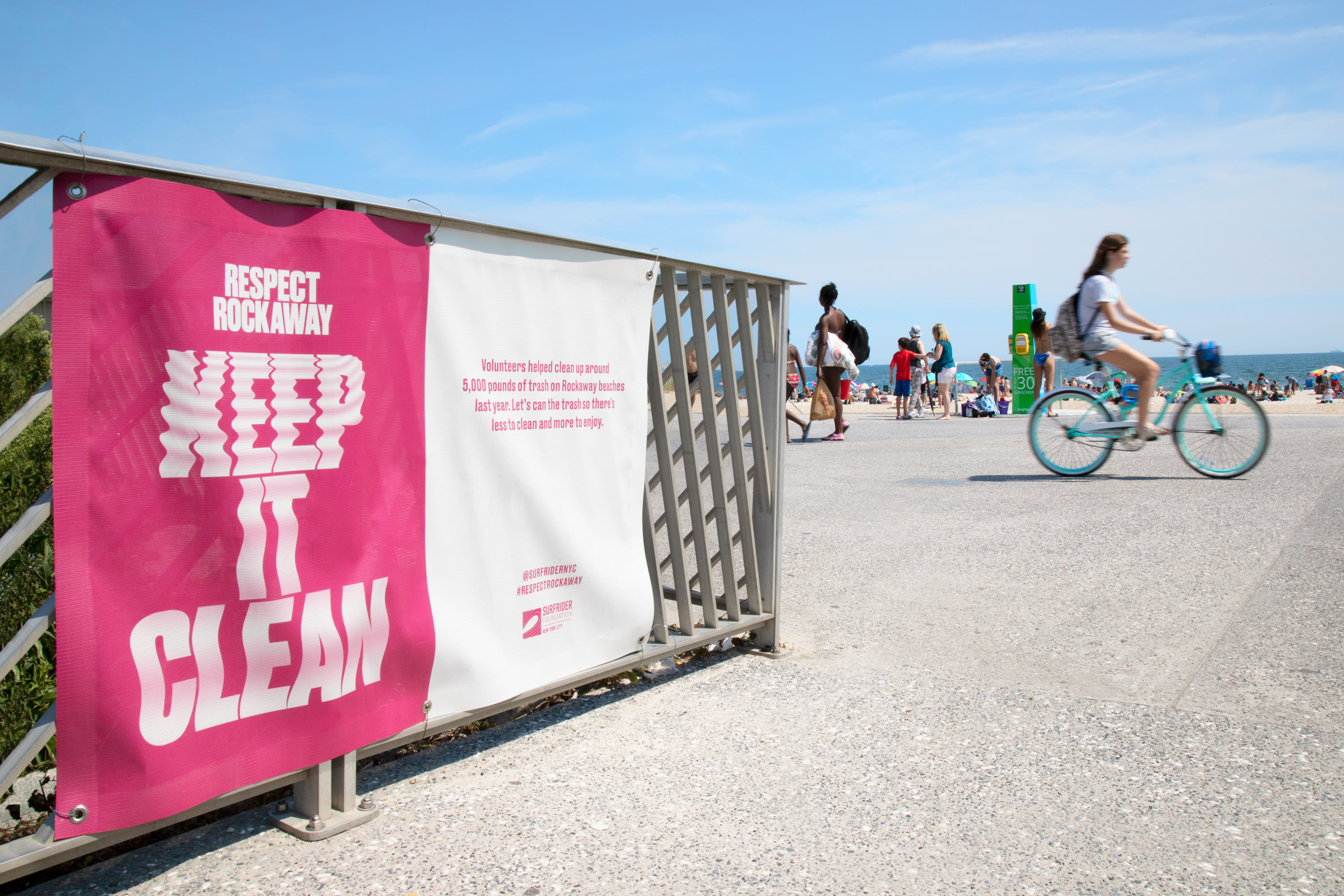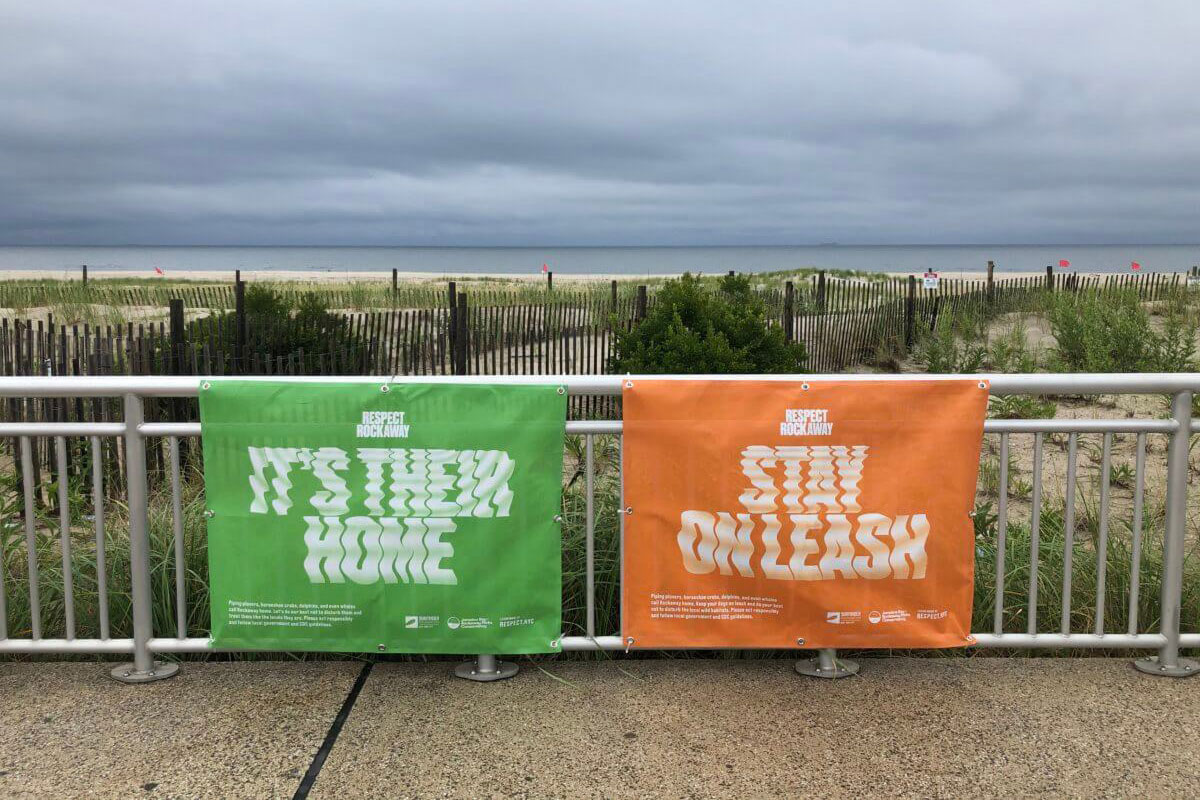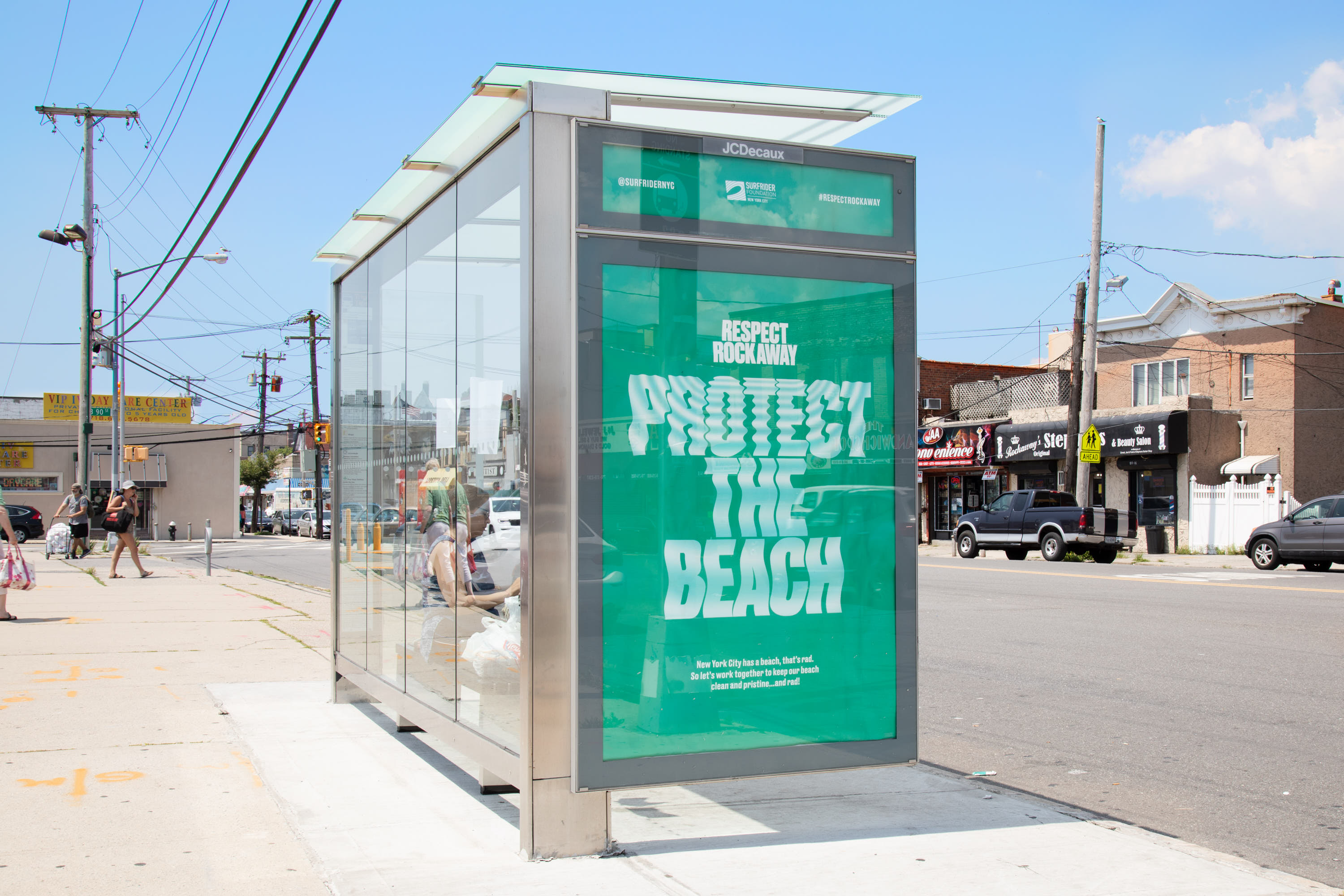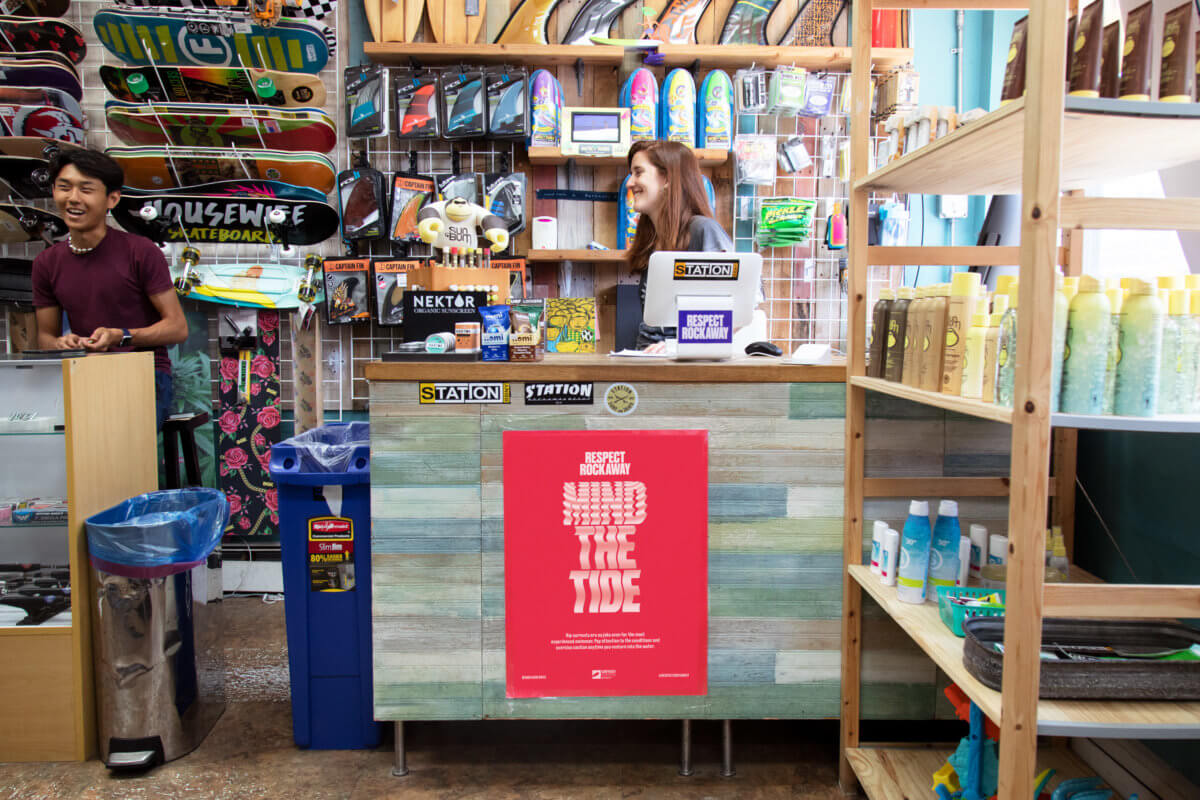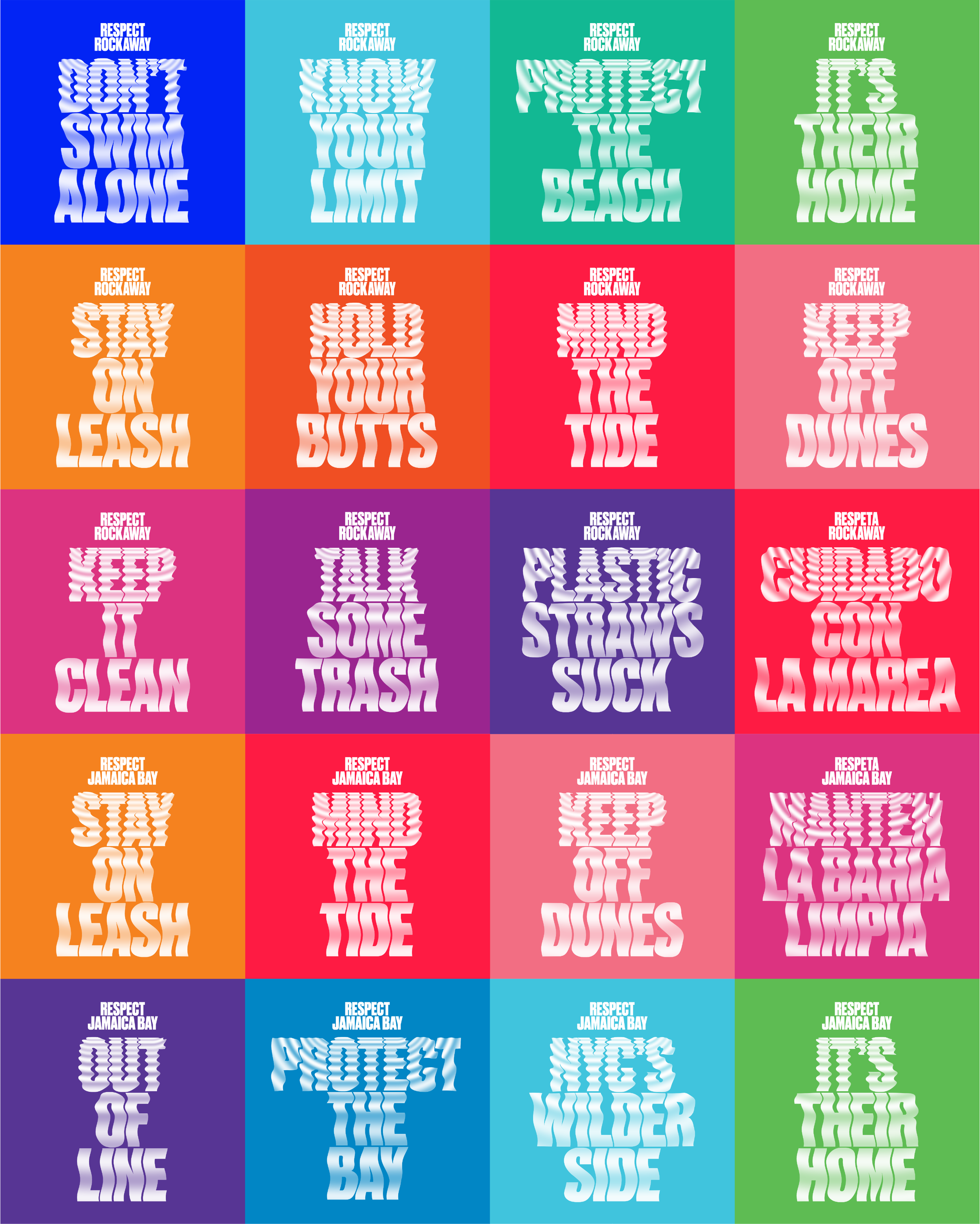 For Additional Information