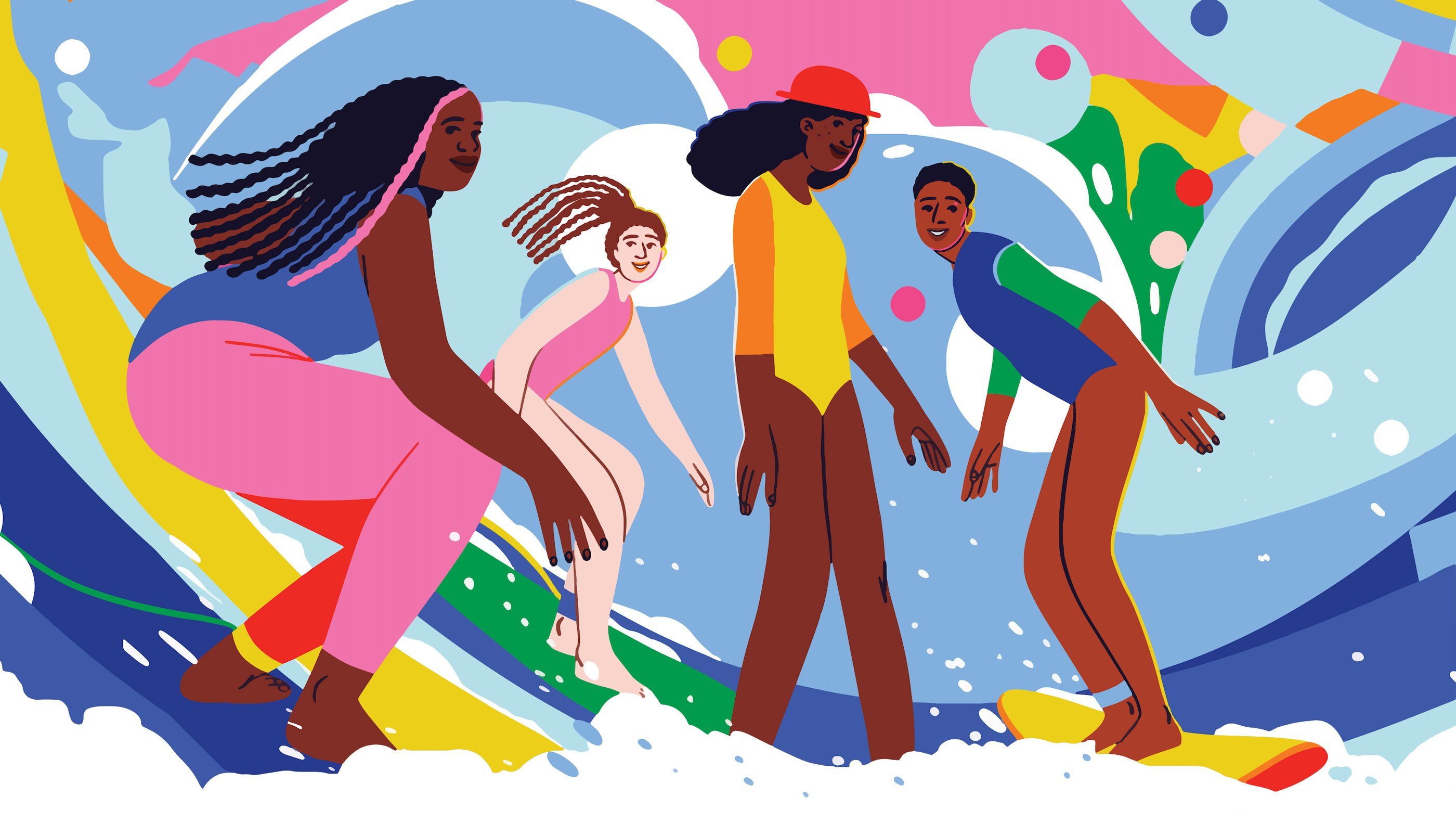 Advocate for Water Safety Education in Schools
Surfrider Foundation, Laru Beya, and Swimstrong have united to advocate for water safety education for schools because we believe that water safety education is an essential right for all.
Unfortunately, not all young people have access to water safety education and resources. The lack of consistent aquatic education costs lives. According to the CDC, approximately "one in five people who die from drowning are children 14 and younger. For every child who dies from drowning another five receive emergency department care for nonfatal submersion injuries."
When young people have access to water safety education, they learn how to act safely in and around water, giving them confidence and opening up an array of opportunities for them – including jobs, hobbies and social interactions. By providing water safety education in schools, the barriers to accessing these resources such as socio-economic factors can be mitigated, helping to create a more inclusive recreational water community.
For Additional Information