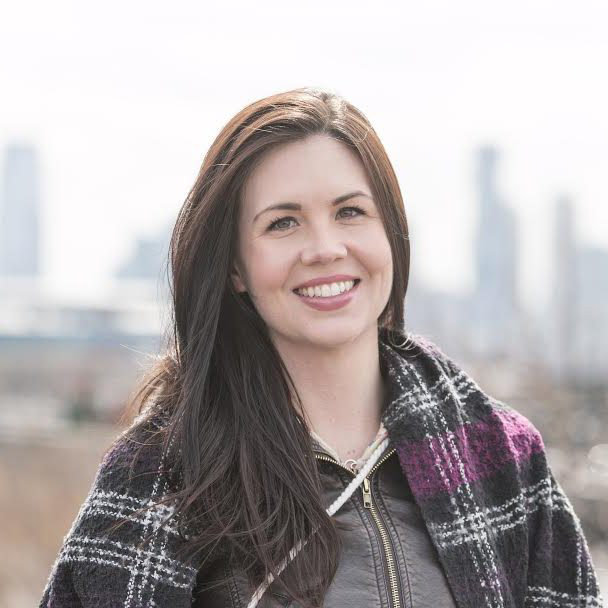 Leaving Scotland to chase waves around the world, Nikita settled on New York City as her new home break. Having always believed that we should protect what we love, it was only a matter of time before she found her way to the Surfrider Foundation.
Nikita started volunteering with Surfrider by leading a victorious campaign to defeat Port Ambrose, a liquefied natural gas (LNG) port proposed for off the coast of NY. In 2016, Nikita was elected Chair of the NYC Chapter where she has focused on growing the chapter by encouraging an inclusive community, expanding the chapter's agenda and creating strategic partnerships. Nikita has also worked to elevate the value that the chapter can bring to the broader environmental movement, primarily through coalition work and she currently sits on the People's Climate Movement NYC planning committee.
Nikita has shared the work of Surfrider Foundation NYC at SXSW, the UN Youth Assembly, VICE and the Soho House Impact Series, is a recipient of the 2015 Wavemaker Award in Environmental Leadership and been featured in Whalebone, The Daily Record and The Scottish National Herald.
Professionally, Nikita works in the social impact sector and is a graduate of the University of Glasgow, Scotland.
Please contact her at: nscottadvisory@nyc.surfrider.org